Posted by Karen Gendron on 2019 Sep 25th
There is nothing better than a tray full of beer, carefully chosen (or not) to sample the wares of the local brewery. But where did the term "beer flight" come from?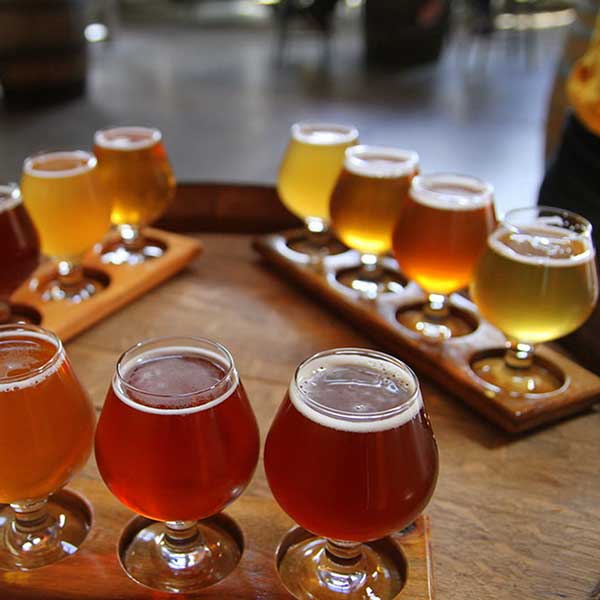 Flight, in old school terms, is a collection or grouping of similar objects (ie. a flight of birds). It's a term used in wine grouping, so it only makes sense that it would spill (pardon the pun) over into the beer world.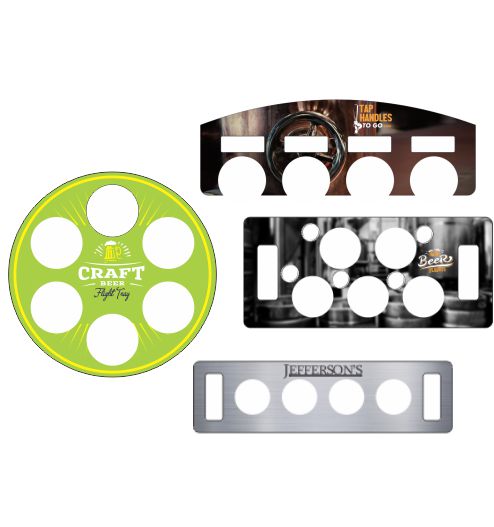 We usually see wooden paddles or flight trays, but have you seen aluminum ones?
If not, you've come to the right place. Our flight trays are custom cut shape composite aluminum, with full colour custom artwork. They can be chalkboard or dry erase, and are lightweight and easy to clean.
No minimums. Ship in 5 days. Made in Canada.