Posted by Karen Gendron on 2019 Sep 16th
Sandwich boards have been around since the 13th century, either named for their design (a board on the front, a board on the back - like a sandwich) or named because they were first seen in the town of Sandwich, England. The owner of a small cafe at Number 10 Board Street invented it in 1221, and used it to advertise his lunch specials, similar to how they are used today. They can be carried on the shoulders, or placed on the ground, and have been used this way since its creation. Sandwich boards are certainly an oldie but goodie - Why? Effectiveness: Sandwich boards can show personality (as seen by the multiple of clever memes, puns and jokes that are posted to social media). The combination of text and picture advertising is appealing. Not to mention, the physical attraction that our brain has with the sandwich board. Our brains can skip a banner or window sign, but sandwich boards are not usually processed as a regular item therefore attention is drawn to the human eye.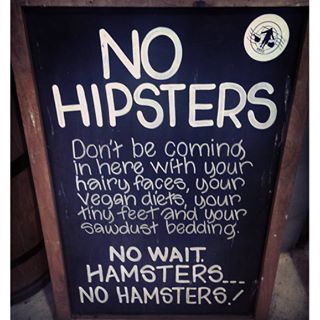 Functional: They are double sided to catch both directions, they are attractive, and people want to look at them because they know they will gain a promo, special or valuable information by looking at them.
Versatile and Reuseable: Adaptable to any advertising situation - change the text, the picture, and/or location to meet your needs.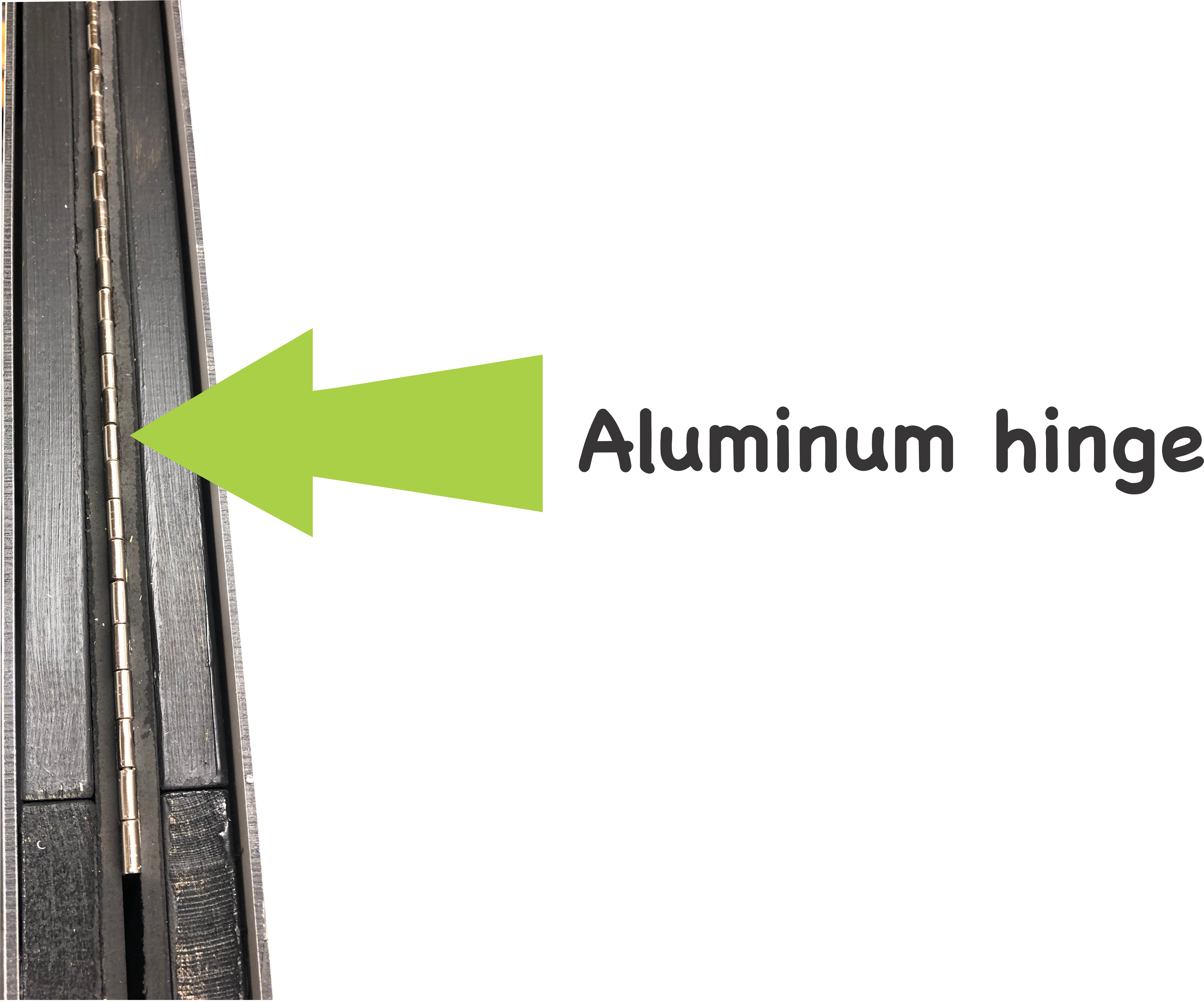 Durable: Quality depends on where and how they are made. Ours are kick and knock-over tested. Aluminum, heavy duty material, and high quality paint and adhesive are made for the Canadian winter weather. Portable: Take your sandwich board to trade shows, community events, conferences, or leave it outside your business on the sidewalk - or a block down the street. Move it around for more effectiveness.Affordable: THE MOST cost effective ROI you will invest in. Tested and true.
Local: Get the people here and now in your establishment here and now.
Show us your witty sandwich board!