Wylie Jack Tap Handles & Branding and TapHandlesToGo.com are ONE business in the same office/studio/shop.
Why different logos and different websites?
We separated the custom made products from the stocked, ready to go products.
Here's why:
Wylie Jack Tap Handles & Branding: Business in the Front
Custom products such as tap handles can take a long time to design and produce. There is a decision process that transpires with the customer that often includes teams. Let's face it - attempting to get many people to decide one thing is an arduous process. There is also prototype time, manufacturing time, and shipping time. Wylie Jack takes up time, so it's all business, all the time. If we're not thinking and designing, we're in meetings or producing.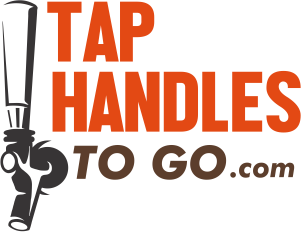 Taphandlestogo.com: Party in the Back?
TaphandlesToGo are already in stock, so we made a separate interactive website to allow customers to easily pick a handle shape, upload their file (or let us help, if required), and pay; all without having to take too much time doing so. We then customize the handles quickly to get them shipped ASAP. There are also NO MINIMUMS with in stock products. But remember: just because they are faster, doesn't mean they are inferior. We're merely cutting out the design, production, and shipping time of custom handles. TapHandlesToGo.com gets down and dirty to get 'er done quick.
Here's a little Somethin' Somethin' for TapHandlesToGo.com
*More stock shapes are coming - in both tall and short!
*Stock toppers are coming - make your fast custom tap handle even faster.
Are you looking for beer relevant promotional items? LoudMouthPromos.com has everything that every other promotional company carries. So why choose Loud Mouth over everyone else? We are Canadian based, we serve the beer, cider, distillery community already, and we deliver customer service. Customer service is where it's at!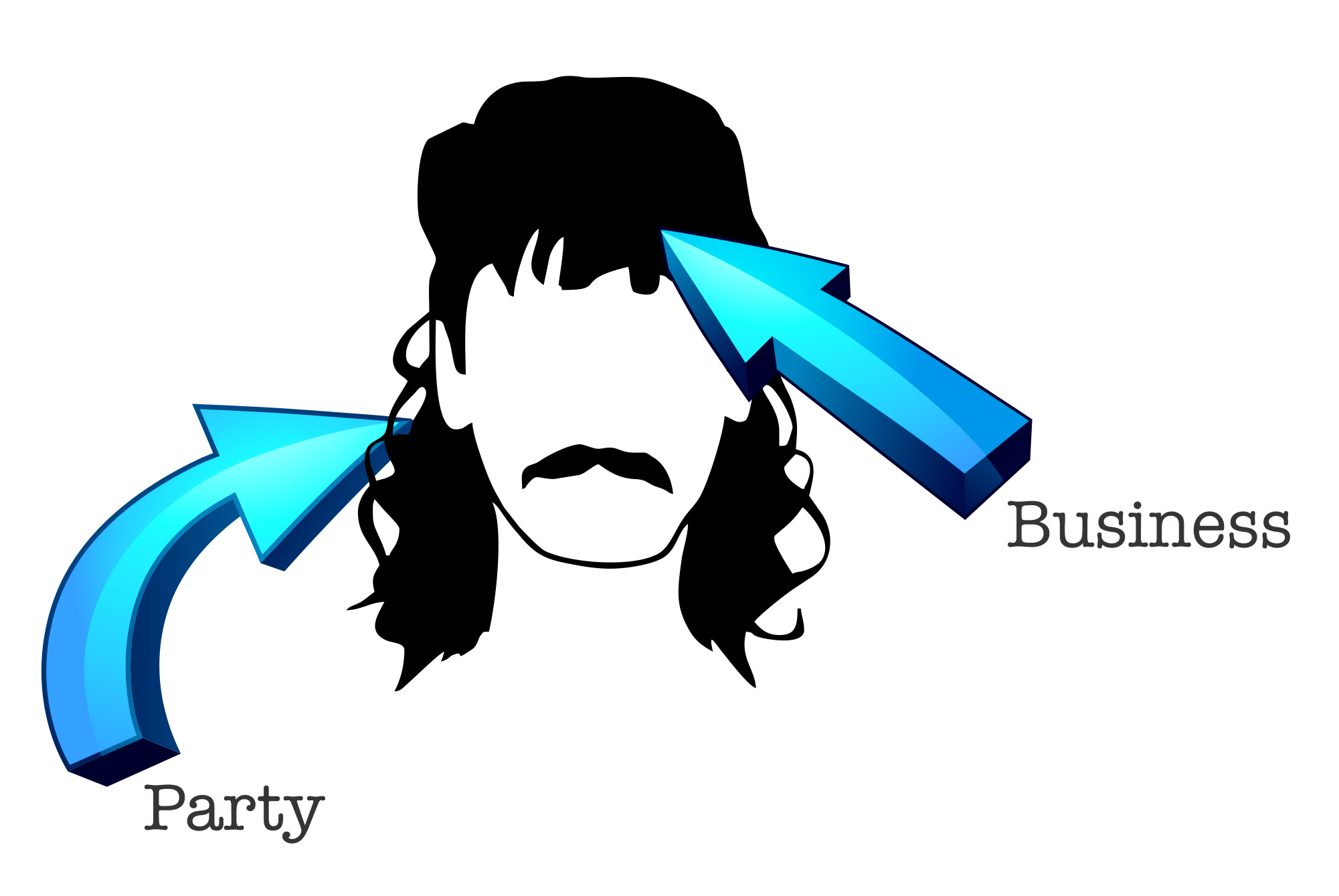 Get a Haircut and Get a Real Job
Wylie Jack Tap Handles & Branding may be the mullet of businesses, and we take our work and customer service seriously. We just like to have fun doing it!